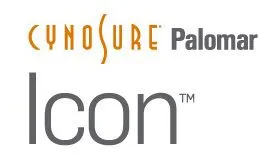 Hair removal with a laser is a non-invasive method that removes unwanted hair from the body. The light beam from the laser permeates the skin, is attracted to the hair pigment, and is absorbed by the hair shaft. The absorption creates heat, which damages the hair follicle and prevents future hair growth. Multiple sessions may be needed, and blonde, red and gray hair will not respond well to treatment.
Before and after your procedure
Avoid pre-treatment waxing and plucking as this removes the hair target from the follicle.
If treating sun-exposed skin, avoid excessive sun for one week before and after your procedure.
We recommend shaving the area to be treated one to three days before your procedure.