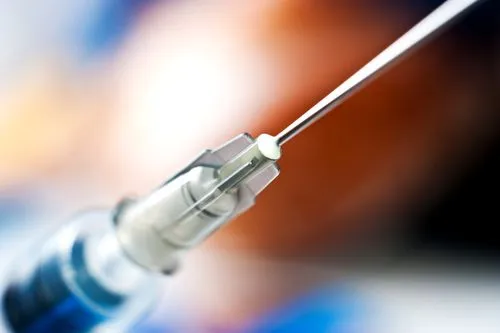 Microneedling is a procedure that uses a medical needle roller to improve acne scarring, fine lines, wrinkles, and skin texture. It is most commonly performed on the face, neck, and chest and can be done on patients with all skin types.
The microneedling roller penetrates the skin to stimulate collagen production. The procedure takes approximately 45 minutes and topical numbing cream is applied beforehand.
For optimal results, most patients will undergo three to five treatments every four to six weeks.

Microneedling Healing Stages, Process & Recovery
After the procedure, you may experience redness with mild swelling, similar to a sunburn for up to seven days.
Please avoid sun exposure until the area is healed.
Don't wear makeup for 24 hours after treatment.